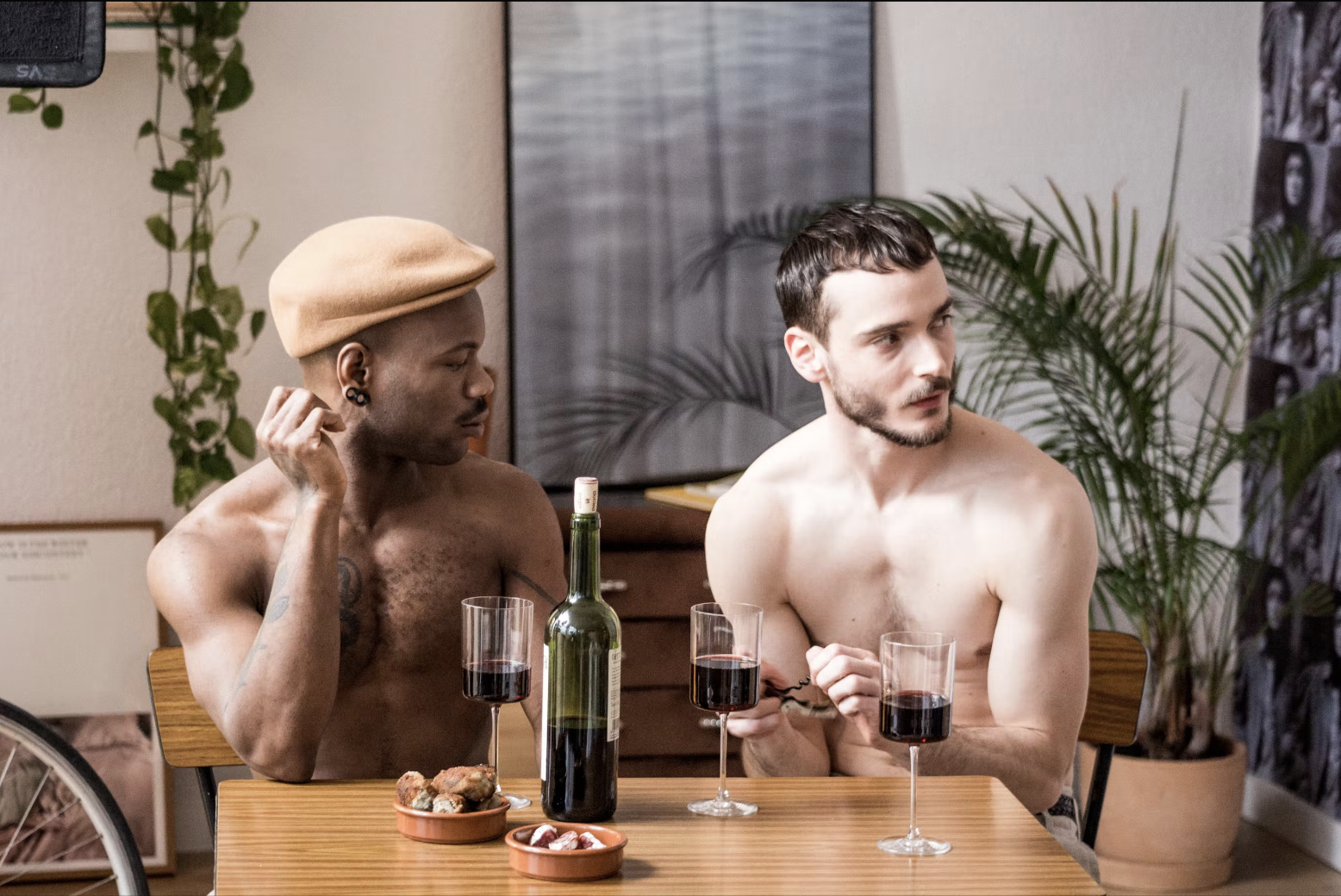 The Thing from the Lake + Valentin, Pierre and Catalina
Location
Main screening room
Cycle
Bruce LaBruce: Tender and transgressive
The work of Canadian Bruce LaBruce has been acclaimed in the US and France, and have been shown at prestigious festivals, but the filmmaker remains relatively unknown in the Land of the Maple Leaf. This retrospective, the largest ever organized in Canada, will allow us to measure the audacity and exuberance of LaBruce's work while depicting all the variations of sexuality on screen, from gay eroticism to transgression. Here is a subversive, pleasurable and combative queer cinema which will leave no one indifferent.
With Bruce LaBruce and Éric Falardeau. Hosted by Julie Lavigne.
Valentin, Pierre and Catalina
Actors
Bishop Black, Valentin Braun, Natalia Portnoy
Genre
Pornographic, erotism
Synopsis
Valentin loves Catalina. Catalina loves Valentin. Valentin loves Pierre. Pierre loves Valentin and also Catalina. Welcome to the fantasy world of the dystopian Republic of Catalunya. A playful, erotic and racy treat from the Erika Lust studio.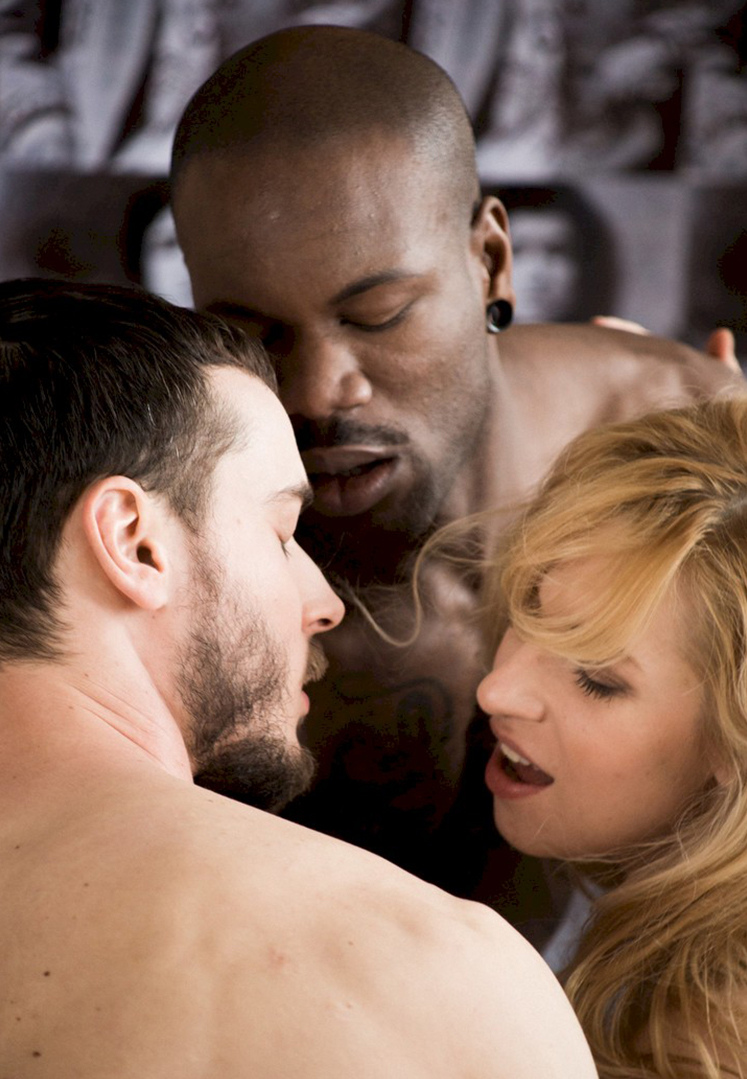 The Thing from the Lake
Directed by
Éric Falardeau
Actors
Bree Daniels, Lucas Frost, Bella Rolland
Genre
Pornographic, horror, erotism
Synopsis
While investigating an unknown phenomenon at a lake, a scientist encounters an enigmatic woman. The Quebec filmmaker Éric Falardeau offers a pornographic tribute to the B horror movies of the 1960s.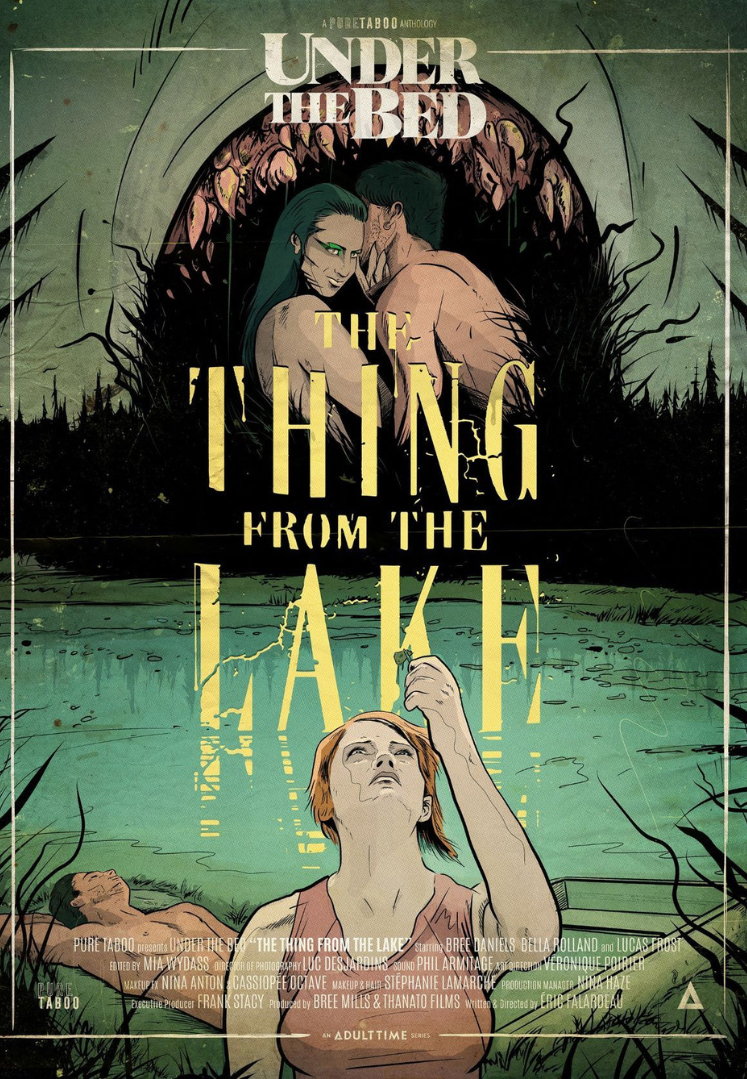 Bruce LaBruce
Born in 1964 in Tiverton, Ontario, Bruce LaBruce studied film theory and social and political thought at York University in Toronto in the 1980s. He wrote film reviews for CineAction magazine, contributed to underground gay magazines, and shot his first super-8 films in the late 1980s. His first two feature films, No Skin Off My Ass and Super 8 ½, introduced him to specialized film festivals. Following Hustler White, Bruce LaBruce made a series of feature films known for their explicit gay sexuality, a taste for transgression and pastiche, and an abrasive sense of humor. His association with German producer Jüngen Brüning led him to direct some of his films in Germany. He has also made adult films, notably for the Erika Lust and CockyBoys studios. He shot two feature films in Quebec: Gerontophilia (2013) and Saint-Narcisse (2020), produced by 1976 productions. Bruce LaBruce also practices photography and writing, signing, for example, the collection of texts Porn Diaries (2020).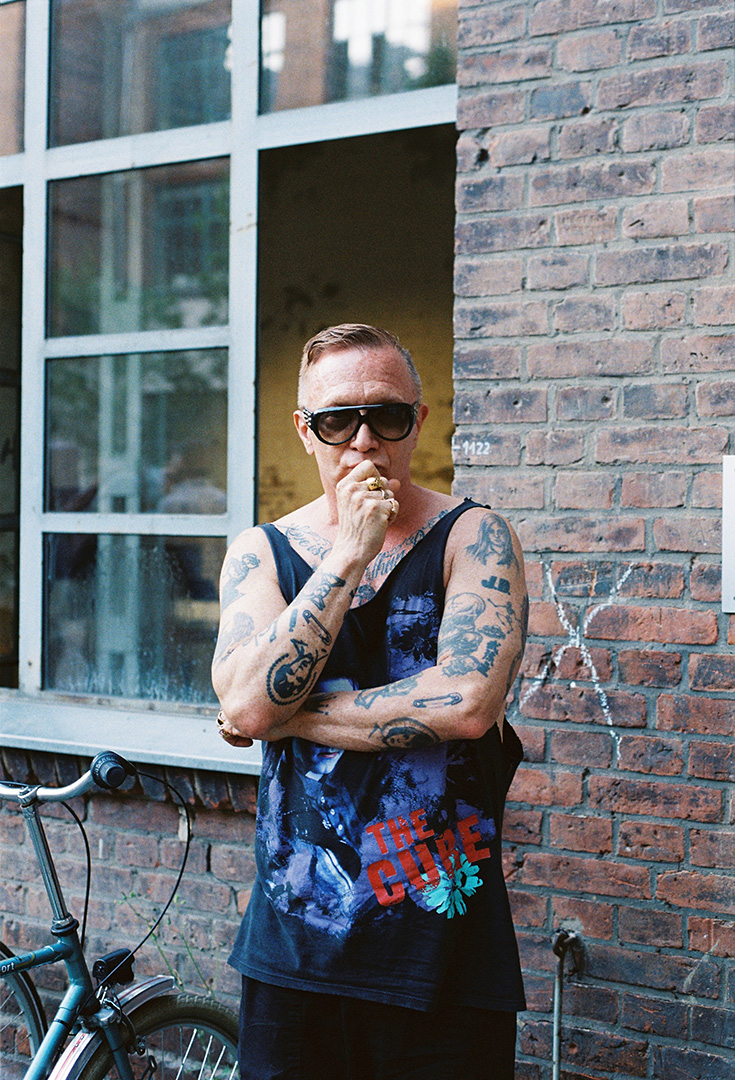 Éric Falardeau
Eric Falardeau holds a Master's degree in Film Studies from the Université de Montréal. He is a filmmaker, lecturer, author and teacher. He curated the exhibition Secrets and Illusions, the Magic of Special Effects (Cinémathèque québécoise, April 2013 to April 2018). He has written several books on the body in cinema and special effects, as well as a large number of conferences on eroticism and pornography. He is also a musician and has shot video clips. His short films have been screened in a multitude of festivals around the world, where they have won numerous awards. Among them, the astonishing animated film Crépuscule, the referential and cinephilic La petite mort, the traumatic Coming home or the palmist Elégie nocturne. His first feature film, Thanatomorphose, an extreme but strangely beautiful film about the slow physical decomposition of a young living woman, was released in 2012 and has since been distributed in a dozen countries. Internationally recognized, Eric Falardeau has thus become the most important Quebec genre filmmaker of his generation.